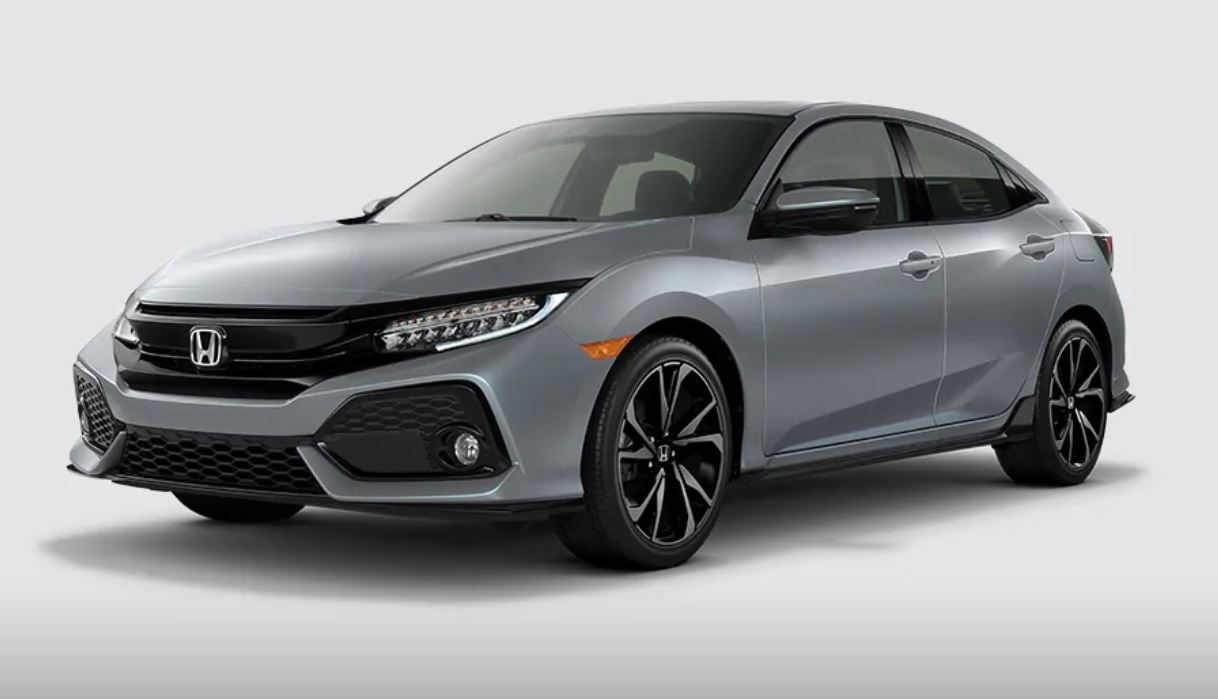 Is it time to add a new vehicle to your Oak Park household? If so, then you already know there are a lot of options to choose from these days. From cars to minivans to all the different automotive brands that offer them. Thus, finding which model is right for you can feel a touch overwhelming -- so let us help narrow down those options some! When it comes to choosing which brand to go with, we think few models can stand up to Honda vehicles. Buying a Honda, whether you choose used Certifed Pre-Owned, or one of the brand-new 2019 Honda vehicles, is a great choice. Just check out the following reasons why so many Oak Park drivers just like yourself are very happy with their Honda models:
4 Reasons Drivers are Happy in Honda Vehicles
Great reliability.

For a long time, American consumers were doubtful about Japanese auto manufacturers. But over the decades, the outstanding quality and long-term dependability of Honda vehicles have won over many, many converts. Many consumer reports have listed Honda vehicles at the top of their lists due to their proven reliability and workmanship. Honda has also earned the "Most Trusted Brand" Award and many consumer designations.

Simply put, Hondas are vehicles that are built to last and to do so without requiring a lot of maintenance visits.

Consistently fuel efficient.

This is another area in which American drivers have really begun to appreciate Honda vehicles in recent years. That's because while in the late 1990s and early 2000s gas prices weren't of too much concern, today the skyrocketing cost of oil means all of us would like to spend a bit less at the fuel pump. With a Honda, of just about any year, you can do just that. Honda was at the forefront of energy-efficient technologies and today provides an outstanding array of fuel-efficient vehicles. From gas models that offer over 30 miles per gallon on the highway to hybrids and electric vehicles, there's a Honda vehicle sure to please your low fuel cost wants.

Affordable with great resale value.

For the above two reasons and more, Hondas are outstanding vehicles that really keep their value over the years. so if you're worried about depreciating costs, you won't have to worry with this vehicle. Additionally, compared to other vehicles of the same classes, Honda models consistently boast lower, more affordable prices. But don't confuse affordable with cheap. Honda vehicles are certainly quality-made, which is why they keep their value for so long. They are also easy to work on with affordable parts making them less expensive to maintain and repair.

Outstanding safety ratings.

A final great reason why so many drivers love their Hondas is that they know how safe they are. Most Honda vehicles earn the very best ratings in third-party collision testings. For example, the Honda Civic and Honda Odyssey have consistently made the Insurance Institute for Highway Safety's top safety picks. These earnings are due in part to Honda's dedication to smart vehicle design with crumple zones that best protect occupants and in part to its long list of state-of-the-art safety features that both help avoid collisions and protect occupants when avoidance is impossible.
Check Out a Long List of Honda Vehicles at McGrath City Honda
Ready to see which Honda vehicle best suits you and become another very happy Honda driver? Then come on over and visit our friendly dealership of McGrath City Honda. We're located just a short drive from Oak Park and other Chicago neighborhoods and offer some outstanding financing and new and Certified Pre-Owned leasing programs to meet every driver's budget.