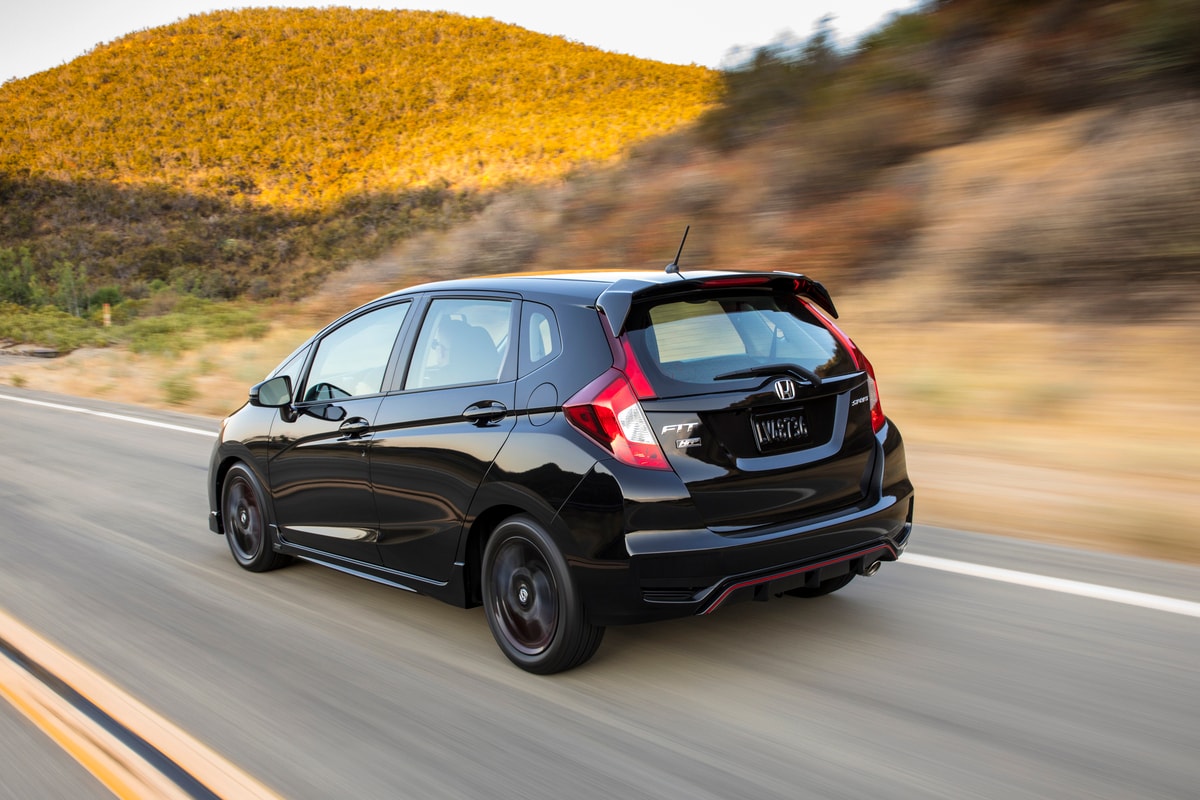 If you're in the market for a used car, then you probably already know how overwhelming the market can be. There are a lot of options for used cars, both in models and in places you can purchase from. But why risk buying a back-alley car when you can get a quality model backed by a desirable warranty? How? By choosing from our dealership's Honda Pre-Owned vehicles.
Why Honda?
When it comes to quality, reliability, and dependability, no model comes close to Honda. In fact, far and away, Honda ranks at the top of Americans' preferred vehicles. According to Insurify's analysis, the Honda Accord and the Honda Civic are the most popular cars in 42% of the country. There are three key reasons why we think so many choose Honda:
Safety and durability.

One of Honda's core principles is to provide 'safety for everyone' in every vehicle they roll out. This is a company-wide motto this auto manufacturer takes seriously and one that it has consistently followed through with. Every year, most of its vehicles lead the top of third-party safety rankings. Both the Insurance Institute for Highway Safety and the National Highway Traffic Administration continually name models like the Honda Accord and the Honda Civic as the best in terms of safety and durability in the event of a collision.

Affordability.

Keeping vehicles safe is a cornerstone concept, but Honda also strives to make every model affordable. When promoting the 2014 Honda CR-V, senior vice-president of Automobile Operations Mike Accavitti stated, "Value for the money is one of the key things customers expect when buying a Honda." From the top to the bottom, Honda has recognized this component of their sales and have striven to ensure every model sold is done at a solid price point.

Efficient and environmentally friendly.

During the 1990s and the beginning of the 2000s, fuel economy wasn't considered a top priority, yet Honda continued to innovate and release fuel-efficient vehicles. Today, if you are looking for fuel-efficiency in used cars, you will find the best options when searching through Honda's pre-owned vehicles.
Benefits of HondaTrue: Honda Pre-Owned Vehicles Program
HondaTrue is a special Honda pre-owned vehicle program that helps ensure that you, as a used car buyer, are getting the best value and most desirable vehicle in your used car purchase. The benefits of buying a pre-owned model through this program include:
Newer than six years old.

A vehicle must be less than six years old to be considered for the HondaTrue program. So if you see a vehicle marketed as such, you know that you are getting a more modern vehicle with more modern amenities and features.

HondaTrue vehicle inspection.

Every model sold as a HondaTrue pre-owned model has gone through an extensive 182-point inspection to ensure it is the best possible condition. When purchasing the vehicle, we will walk you through this inspection and provide you with a complete CARFAX report, so you can see how well the vehicle was taken care of for yourself.

Honda-backed Limited Warranty.

One of the best parts about buying new is the outstanding and extensive warranty package you get. Well, now you can get similarly great warranty assurance when buying used. Every HondaTrue model comes with a no-deductible 7-year/100,000- Powertrain Honda-backed Limited Warranty.
Learn More at McGrath City Honda
Interested in learning more about the benefits of Honda Pre-Owned vehicles? Then come on down and visit us at McGrath City Honda, where we have some of the region's best in pre-owned vehicle selection.