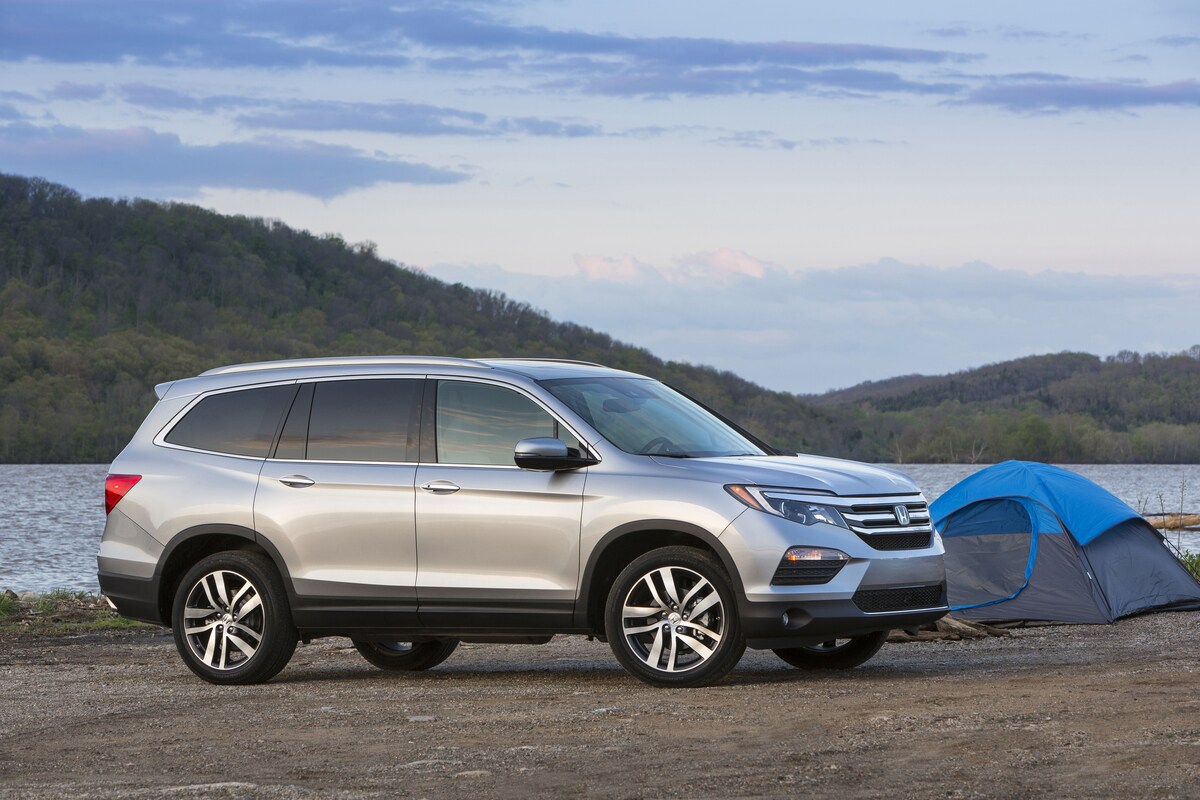 There is a long list of reasons why a person might lease a new Honda. Maybe they like the idea of always driving the latest models or enjoy the security of always being under a manufacturer's warranty. Whatever the reason you have for leasing your Honda, the one thing to know about leases is that they will end. Every Honda lease has built into it a set term and if you are closing in on the end of that term, you may be wondering what happens next. If so, then continue reading to learn about the four different options you have to choose from when your Honda lease ends:
What to Do When My Honda Lease Ends: The Four Options
Extend the lease.

Yes, in many cases you can actually extend the period of your leasing contract, generally between a couple of months and a year. If you are still driving a leased car but have not yet made plans about what to do about your transportation needs in the coming months, then consider talking to your Honda dealership about switching over to a month-to-month basis for a maximum of twelve months. Many dealerships will be happy to extend the lease so long as you have been a good leasee with timely payments and dedicated maintenance upkeep.

Buy the vehicle.

If you want to keep your vehicle for much longer than a year, then it might be time to take the next step decision and buy the vehicle you have been leasing. Buying the car you have been leasing is a good idea if the vehicle is still in great shape or if you have over driven the contract mileage and want to avoid those extra mileage penalties. It is a particularly great idea if the price to buy your leased vehicle is lower than the current market value. But don't rush into this! Sit down with your dealer and with your lender to determine whether adding a downpayment and switching over to a monthly purchase rate makes sense for your finances.

Trade in for another leased vehicle or new car.

If you loved the system of leasing but weren't overly excited about the vehicle you chose, you can opt to trade it for another vehicle. If you have lease equity, which is when your car is worth more at the end of the lease than when the buyout was established at its start, then either buying or trading in for a new lease is often the best move as you can use that equity to make the transition into another trade-in more seamless. Additionally, when trading in, you can often avoid many of the disposition fees, mileage charges, and any other excessive wear and tear add-on amounts.

Walk away.

If you no longer need a car or otherwise want to go without a dealership vehicle for some time, then you can also choose to walk away. To do so, simply bring your vehicle to the dealership and they will examine the vehicle for mileage and damages. You will then either earn money in return if you have lease equity or owe some in disposition fees, mileage charges, or other damages.
Ready to Turn in Your Honda Lease? Visit us at McGrath City Honda
If you have a Honda lease that's ending and want to talk about your options, then come on over to our friendly dealership of McGrath City Honda. We will work with you to find the right solution for your needs and, should you want to trade or buy a new Honda, show you the many options we have available.