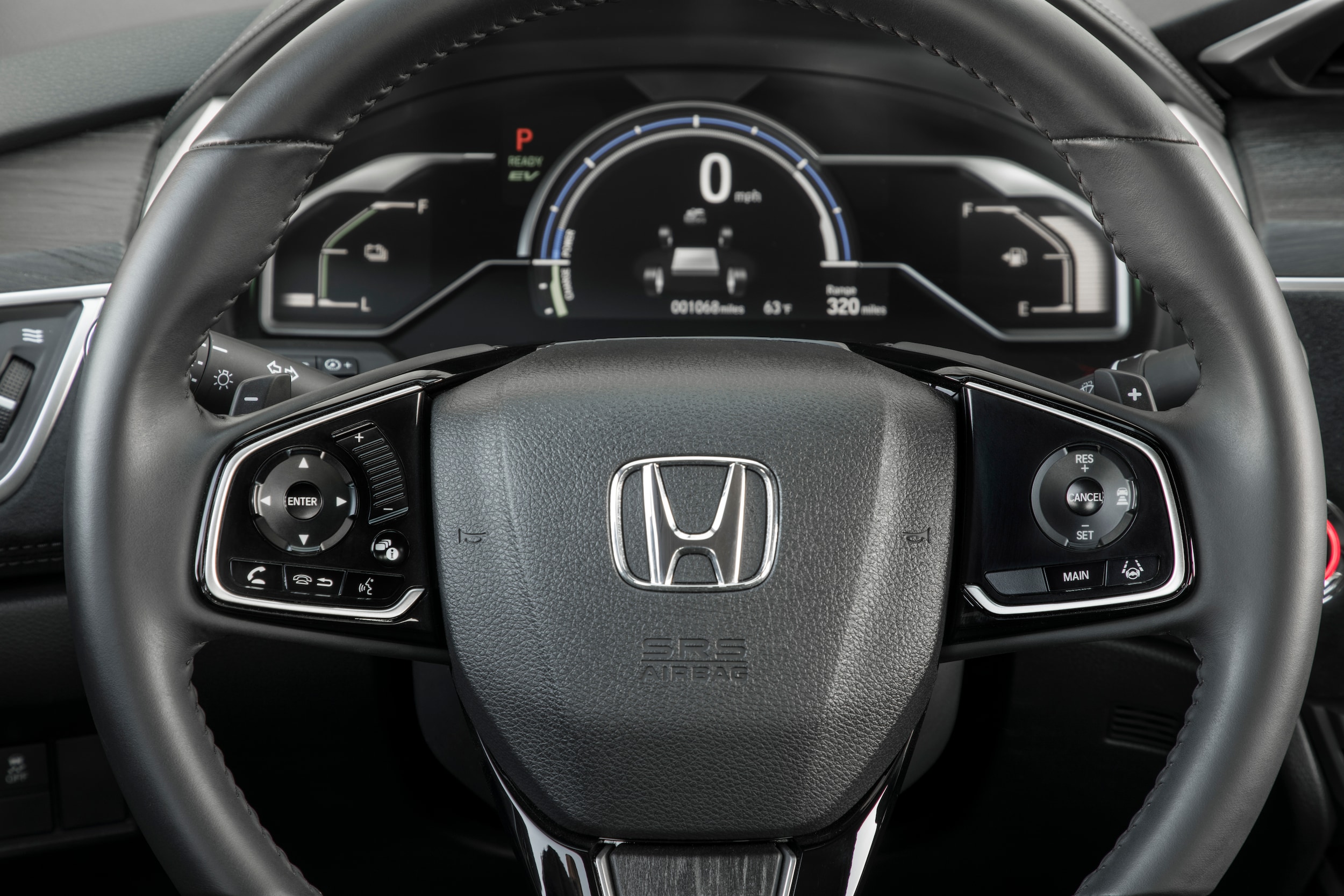 Honda vehicles are known for their long-term reliability, regularly providing reliable performance for many years and miles. Even with such reliability, however, it's nice to have the extra peace of mind that comes with warranties and maintenance plans. Honda offers three such coverages -- the factory warranty, Honda Care Vehicle Service Contracts and Honda Care Maintenance -- and many drivers elect to get all three when purchasing a qualifying Honda. If you're getting a new or certified pre-owned Honda, here's why purchasing Honda Care in addition to the factory warranty is a good idea.
Factory Warranties Provide Foundational Protections
All new Honda vehicles come with a set of factory warranties that provide foundational protections for the most important (and expensive to repair) components of the vehicles. These warranties include a:
3-year / 36,000-mile limited vehicle warranty
5-year / 60,000-mile powertrain limited warranty
8-year / 100,000-mile high-voltage battery limited warranty
3-year / 36,000-mile accessory limited warranty
1-year replacement parts limited warranty
3-year / 36,000-mile remanufactured parts limited warranty
5-year corrosion limited warranty
Emergency roadside assistance within the United States, Puerto Rico and Canada is also included for 3 years / 36,000 miles.
While these protections are robust, they hardly cover everything that can happen to a Honda. After all, the longest-lasting warranties end at 5 years / 60,000 miles (the powertrain limited warranty) and 8 years / 100,000 miles (the high-voltage battery limited warranty). Many Hondas last twice as long as that, reaching 16 years and 200,000 miles, and some of those high-mileage Hondas still have plenty of life left in them. Even drivers who plan on selling their vehicle well before the six-figure mileage mark still often keep their car for more than 3 years and 36,000 miles.
In order to give drivers who want more than these standard protections, Honda offers extra protections through the other programs.
Honda Care Vehicle Service Contracts
Honda Care Vehicle Service Contracts (VSCs) expand warranty coverages both in terms of breadth and length.
These are written as exclusionary coverage contracts, so anything that's not explicitly mentioned as an exclusion is covered by the contract, and few items are excluded. Almost everything in, on and under a Honda vehicle is covered by the contract. (Drivers can learn more about exact VSC terms at their local Honda dealership.)
VSCs also last much longer than standard factory warranties, giving drivers the option to extend warranty coverage up to 8 years / 120,000 miles. If there is an issue that arises, deductibles are minimal or non-existent depending on what the issue is. Also, coverage for hybrid batteries up to 120,000 miles is included.
Honda Care Maintenance
The widespread protections of VSCs leave virtually nothing except for maintenance to worry about. Honda Care Maintenance takes care of that final consideration.
The maintenance plan is a prepaid maintenance program that takes the worry out of getting a Honda vehicle serviced. All manufacturer-recommended and -required services are covered, including:
Oil changes
Tire rotations
Air intake and cabin air filter changes
Fluid checks and changes
Multi-point inspections
When a dash reminder comes on, drivers simply need to take their Honda vehicle to an authorized dealership for service.
Learn More at McGrath City Honda
To learn more about Honda Care VSC and Maintenance plans, make the drive from Berwyn or Cicero over to McGrath City Honda at 672 W. Grand Ave., Chicago. We're open six days a week, and one of our salespeople would be happy to further explain the details of each plan and how it offers more protection for your warranty-covered Honda.