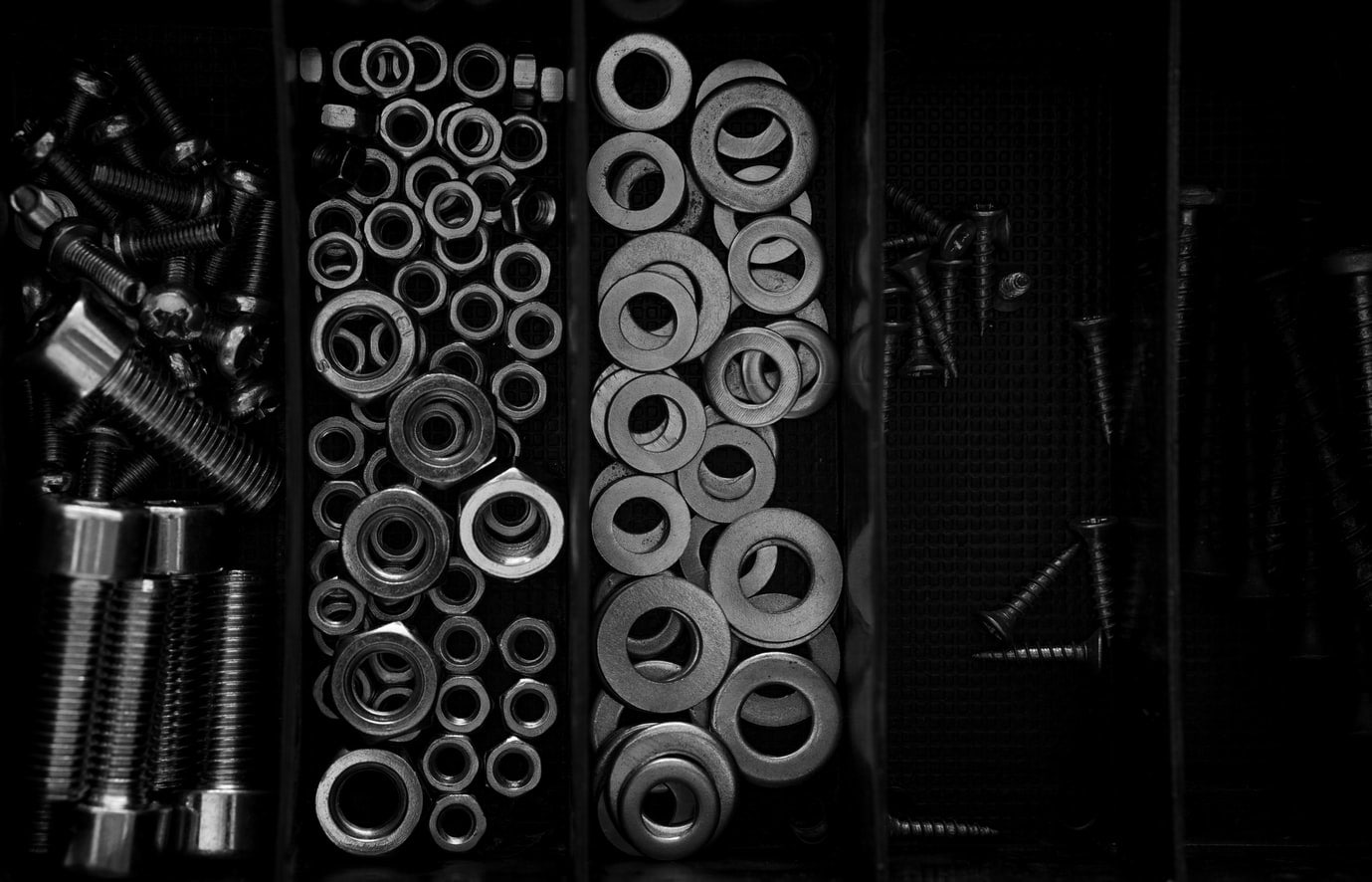 Honda Parts: 5 Reasons to Choose Original
Honda's original equipment manufacturer parts have multiple advantages over any third-party aftermarket and refurbished parts that are available. If you're repairing a Honda or are having one repaired, here are five reasons to use original Honda parts for anything that needs to be replaced.
1. Uncompromising Quality
First, original equipment manufactured Honda parts come with a level of quality that makes no compromises. Whereas aftermarket and refurbished parts from third-party manufacturers might be built to lower standards, every OEM Honda part is built just as well as the first part that was in your vehicle. OEM parts are made to the same specifications and in the same factories as the ones that Honda initially installs in their vehicles.
2. Excellent Long-Term Reliability
Second, the quality of original Honda parts means that they provide long-term reliability. You can expect these parts to last for many years and lots of miles after they're installed. After all, they bear the Honda name and the company is known for overall reliability.
3. Backed by a Honda Warranty
Third, Honda stands behind its parts with a warranty. All Honda Genuine Parts come with a complimentary 1-year/unlimited mileage warranty so long as the parts are installed by Honda-trained technicians. For Honda Genuine Re-manufactured Parts, the warranty coverage is 3 years or 36,000 miles.
With this type of warranty coverage, you don't just have to trust that an original Honda Part will hold up well. You almost certainly won't experience issues with it, but Honda will take care of any problems related to the part if they do arise during the first year or three.
4. Easy to Install
Fourth, original Honda parts are easy to install. Since they're made by Honda's manufacturers and to the company's exact specifications, they fit precisely how they're supposed to.
If you prefer to do your own automotive repairs, the importance of a proper fit is hard to underestimate. When a part doesn't fit right, it only adds to how long the job takes to complete.
5. Simple to Source
Finally, original Honda parts are simple to source because they can be purchased at any official Honda dealership. Simply call the dealership's parts department and let them know what part you need. They probably already have one in stock, and they can get one in short order if you need something obscure that's not currently in their inventory.
Get Original Honda Parts
If you need a part for your Honda vehicle and are in the Chicago area, contact the Parts Department at McGrath City Honda online or by calling (888) 689-0555. McGrath City Honda is the local Honda dealership for Des Plaines, Oak Park and other communities near 6720 W. Grand Avenue, and the Parts Department is available six days a week to help you find whatever genuine original Honda part your vehicle might need.