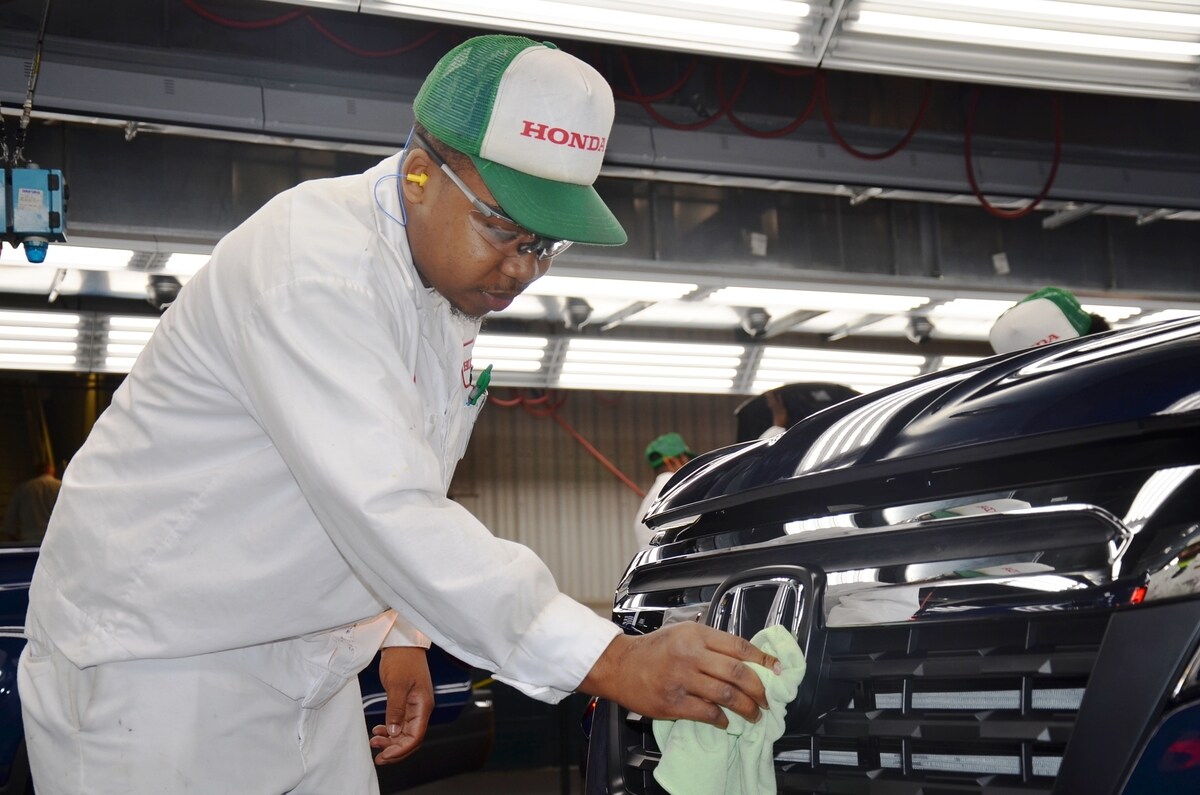 Buying a new vehicle is an exciting experience. Whether you choose a car, sedan, crossover, minivan, or something else, your new vehicle represents new opportunities, new possibilities. It's an investment and as such you're likely wanting to know how best you can protect that investment so that you can continue driving your newHonda crossover for many years and across many miles. Well, while every new Honda comes with an outstanding basic, bumper-to-bumper warranty (that notably includes a 5-year/60,000-mile powertrain warranty), some Chicago drivers might want a touch more coverage on the day-to-day items. If that sounds like you, then our team would love to introduce you to the outstanding Honda Care coverage package.
The Basics of Honda Care Maintenance
Even if you are shopping for your very first car (congratulations!), you probably understand that every type of vehicle requires a certain amount of maintenance services to keep it in running at its best and greatest longevity. Naturally, such routine services have their costs with pricing sometimes unpredictable which can be frustrating for Honda car owners operating on a tight budget. If you hate keeping a separate account set-up for maintenance costs or simply would rather have a one-size-fits-all maintenance plan that covers such unanticipated costs and schedules, then you will love Honda Care Maintenance.
That's because Honda Care Maintenance plan uniquely covers all the basics so you don't have to worry about them. It covers the necessary routine maintenance tasks like:
Oil and oil filter changes
Tire rotations
Automatic transmission fluid service
Transfer case fluid change
Brake fluid change
Rear differential fluid change
Air filter replacement for the cabin
Air filter replacement for intake
And more!
Note that when you accept the Honda Care agreement, you make an agreement to come in have the maintenance tasks done as scheduled and outlined in your vehicle's owner's manual. You show up and we take care of the rest!
The Extras of Honda Care Packages
There are several different types of Honda Care packages Honda owners of new models and models still covered within the basic warranty can choose from. While all include the above and other basic maintenance tasks, some go further to give members even more to be excited about. Some of those extra features include key roadside assistance benefits like:
Sign & Drive which enables owners and policy members to simply sign any road service invoice and drive away without having to worry about big out-of-pocket expenses.
24-hour toll-free access to service providers who will get you the road side assistance you need
Comprehensive towing to the nearest Honda dealership or authorized service center
Lock-out assistance anywhere, anytime
Battery jump start
Tire change
In addition to covering the above roadside assistance tasks when you as the owner are stranded, the Honda Care package can be extended to cover up to five family members and other Honda vehicles so long as they are registered to the same address. This makes the Honda Care the must-have choice for Chicago families with multiple vehicles and drivers.
Learn More About the Specifics & Get All Your Honda Care-Related Questions Answered at McGrath City Honda
Are you interested in learning more about the specifics of this outstanding extra warranty and service package? Or maybe you have a question about something we didn't answer here? In any case, why not come down and ask us in person? Our friendly team at McGrath City Honda is here to answer all of your questions about warranty inclusions, financing, and new vehicles. Visit us today and let us help you find that perfect model for your Chicago household's lifestyle and budget!