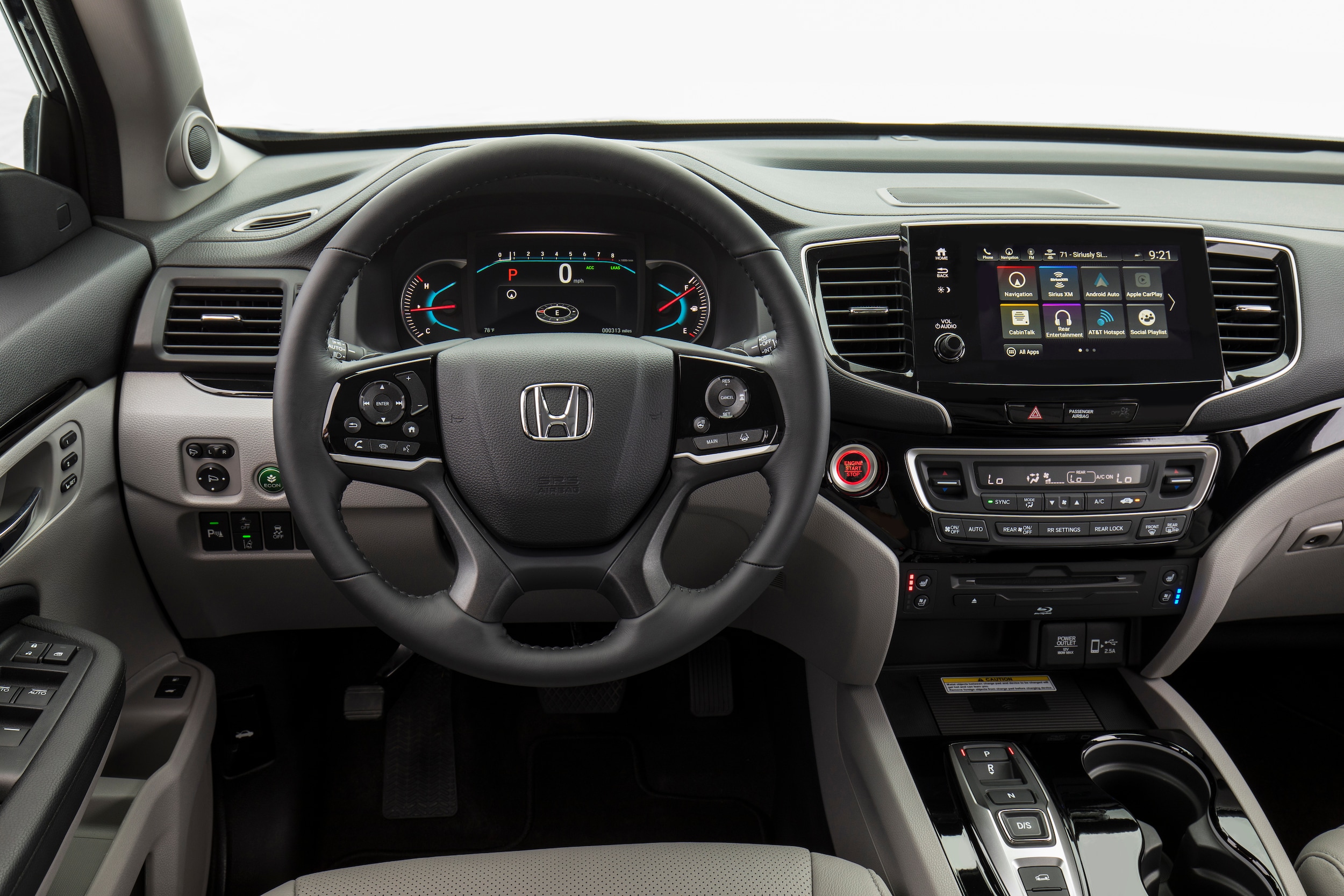 Honda's 2019 lineup is full of solid vehicles, and you can't go wrong with a Fit, Civic or Odyssey. Even these popular Honda classics aren't the most exciting 2019 Honda vehicles, though. While the year's entire lineup is great, five models stand out as being particularly exciting.
2019 Honda Accord
Any list of the best 2019 Honda vehicles has to lead off with the Accord, for this promises to be one of the best sedans of the year. Fully redesigned last year, the 2018 Honda Accord won North American Car of the Year. The 2019 version promises to have only a few minor updates to what was the last year's best sedan, and that can only mean good things.
On the 2019 Honda Accord, drivers have an option between a turbocharged 1.5-liter that puts out 192 horsepower and a 2.0-liter turbo that generates 252 hp. The former comes with a continuously variable transmission, while the latter features a brand new 10-speed automatic. A 6-speed manual is available with either engine.
2019 Honda Insight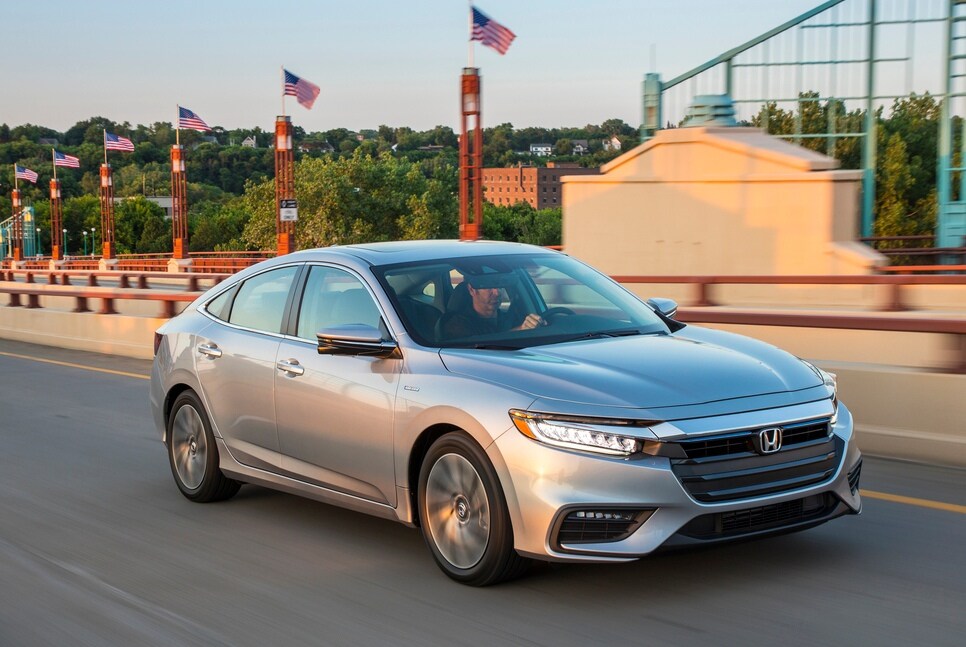 The Honda Insight was the very first hybrid for sale in the United States (being sold even before the Toyota Prius). The Insight has been on a sabbatical in recent years, but it's back in full force for 2019. With plenty of time for reengineering, the 2019 Honda Insight holds plenty of promise.
The 2019 Honda Insight is entirely American-made, and it does exactly what a hybrid should. Drivers will see up to 55 miles per gallon in the city.
2019 Honda Civic Type R
The 2019 Honda Civic Type R is limited to 6,000 vehicles, derives from the ever-popular Civic and drives like a race car. Scarcity, popularity, and power are a recipe to make this perhaps the hottest of all 2019 Honda vehicles.
Step on the gas, and the 2018 Civic Type R shows why it's currently the only new Honda Type R available. A 2.0-liter turbo produces a cavalry of 306 horsepower and 295 pound-feet of torque, which gets the car up to 60 miles per hour in just 4.9 seconds. Top speed maxes out at 170 miles per hour on a private track.
2019 Honda HR-V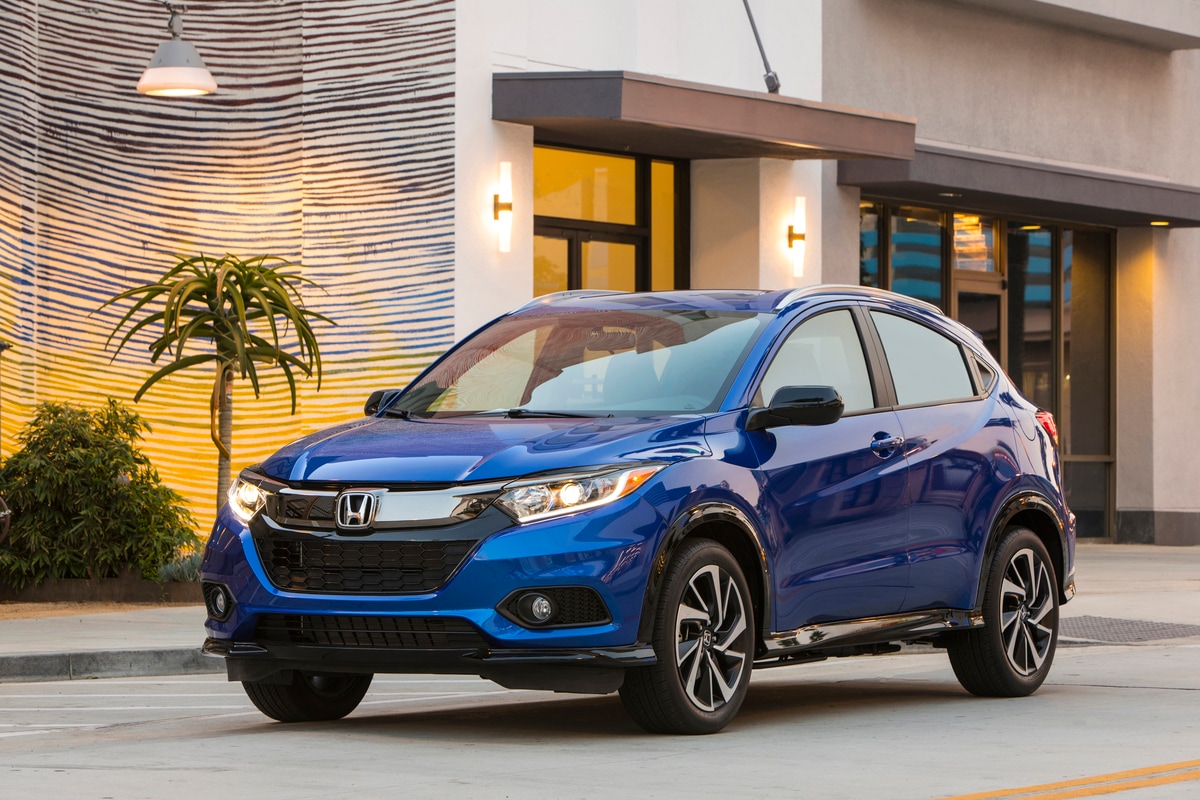 The 2019 Honda Vezel has been fully redesigned, and that's a strong prelude for what the 2019 Honda HR-V will be like. For the Vezel is no less than the HR-V's twin in Japan.
The 2019 Honda HR-V will continue to provide solid performance, outstanding fuel economy, and good all-around functionality. It'll also have a host of new upgrades and features.
2019 Honda Pilot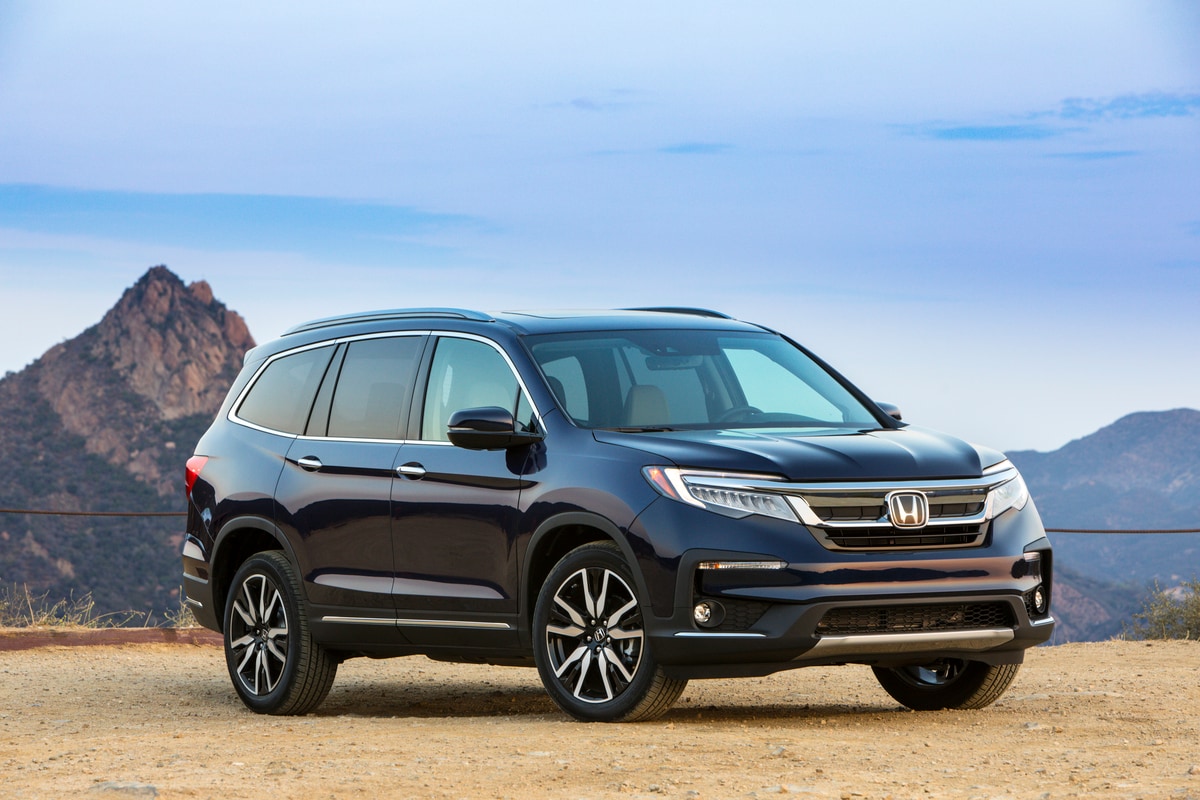 Of all these 2019 Honda vehicles, the Pilot holds the most intrigue. Not a lot is known about the all-new 2019 Honda Pilot, except that it's scheduled for a mid-year redesign and has already been spotted in tests at Honda facilities. The biggest changes are expected to be under the hood, where there's going to be a hybrid option in addition to traditional gasoline engines. The full extent of the changes, however, won't be known for a few months yet.
See the 2019 Honda Vehicles
To see these hot 2019 Honda vehicles (including the redone 2019 Honda Pilot when it debuts), make the short drive from Des Plaines or another nearby community to McGrath City Honda at 6720 W. Grand Ave., Chicago. Aside from the 2019 Civic Type R, which must be special-ordered, you'll find each of these vehicles in stock and ready for you to test-drive Monday through Saturday as soon as they're available.