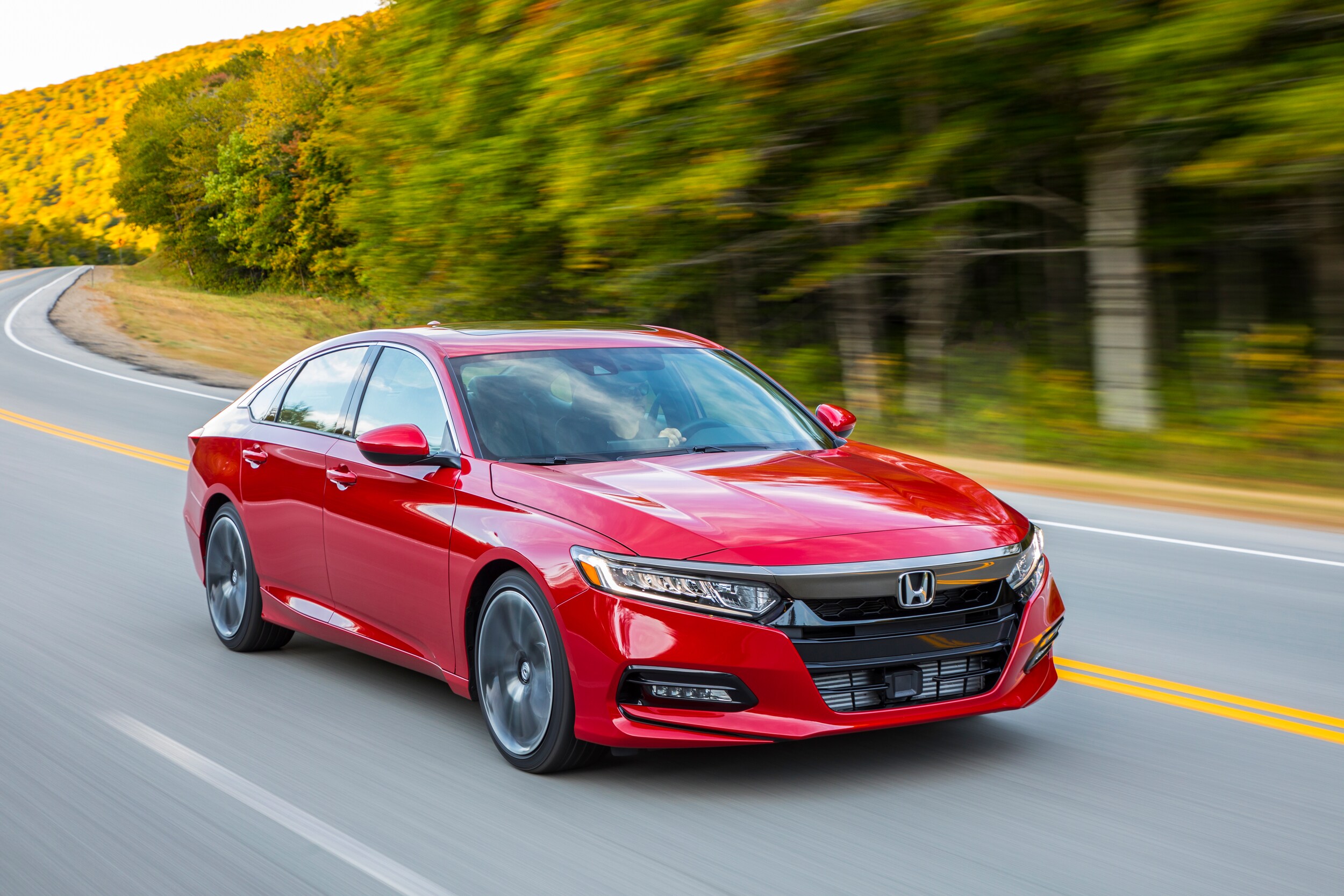 There are lots of places where you can purchase a vehicle, but only a select few offer the quality and service you deserve. If you're in the market for a vehicle, here are seven reasons to visit your closest Honda dealer and forget the many other dealerships in your area.
1. A Well-Known Brand
First, Honda dealers sell some of the best vehicles in the world. While it goes without saying that these dealerships sell Hondas, just how great Honda vehicles are shouldn't be overlooked.
Honda is one of the most respected auto brands in the world and has a long history of winning awards. By simply deciding to buy a Honda, you're well on your way to being pleased with your next vehicle.
2. Excellent Service
Second, Honda dealers offer excellent service to everyone who comes in for a test drive. If they didn't, Honda wouldn't let them post the brand's name and logo on their facility.
Through their excellent service, Honda dealerships take the stress out of purchasing a vehicle. Many have extended evening and weekend hours, so you can come for a test drive whenever the timing is convenient. On your test drive, you know you can trust the salesperson because they're working for a reputable dealership.
3. Great Selection
Third, you're going to find the best selection of available Hondas at a Honda dealer. While other lots might have a few Hondas in stock, official Honda dealerships carry large inventories of new Honda models and have a rotating selection of pre-owned ones.
No matter what kind of Honda you want, you'll probably find it at a Honda dealership. In the rare case that a dealership doesn't have the perfect car, they can likely either transfer it from another Honda dealership or custom order it for you.
4. Certified Pre-Owned Hondas
Fourth, you'll only find true certified pre-owned Hondas at a Honda dealer. These vehicles haven't simply gone through an unknown dealership inspection. They've passed a rigorous 150-point inspection that's stipulated by Honda and come with the automaker's full backing. All services are up to date, and a number of generous warranties are included.
Even if you don't think you want a certified pre-owned vehicle, it's worth test-driving some. They're highly reliable and cost thousands less than comparable new vehicles.
5. Honda-Backed Warranties
Fifth, your vehicle will come with excellent warranties regardless of whether you purchase a new or certified pre-owned Honda. These warranties should give you confidence, and they alleviate much of the financial risk that a potential breakdown can cause. Other lots that sell vehicles rarely offer comparable warranties on Honda models. (Non-certified pre-owned vehicles don't come with the same level of warranty coverage.)
6. Financing and Leasing Available
Sixth, Honda dealers offer a full array of financing and leasing options. Often, you'll get the most favorable purchasing terms by working with an official Honda dealership' finance department.
7. Service and Support
Seventh, the relationship between driver and Honda dealer doesn't stop when you purchase a vehicle. The purchase is actually the beginning, for the dealership's service department can perform routine maintenance as needed and the dealership will keep you abreast of any recalls that are issued for your vehicle. They'll take good care of you long after the initial purchase.
Visit McGrath City Honda
If you're a resident of Berwyn or Oak Park, visit your local Honda dealer at 6720 W. Grand Ave in Chicago. McGrath City Honda is an official Honda dealership and here to help you find your next Honda vehicle.