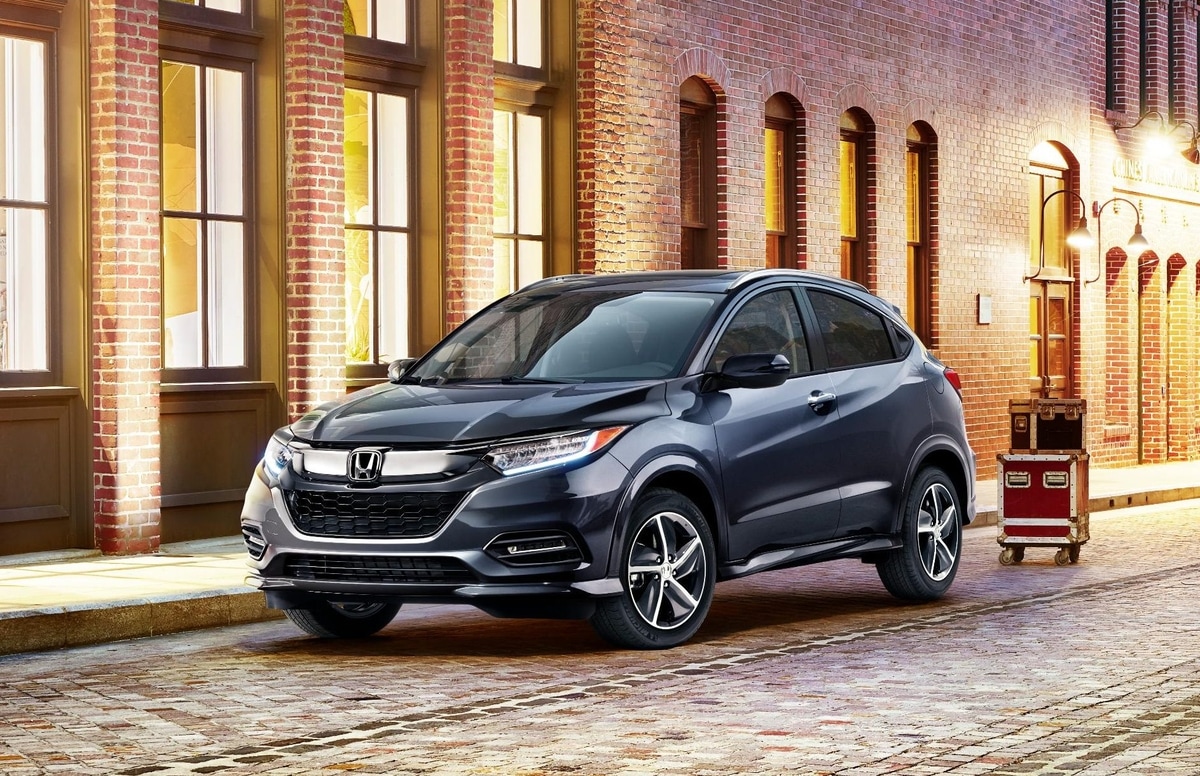 Looking to get a better rate on your next new Honda purchase or finance? One way to reduce the amount of money you'll have to put down is by trading in your current Berwyn vehicle. In fact, getting a good trade-in value might be a massive factor in whether or not you choose one model or trim over the other. Because of this, it's important to try and get as much value out of your current vehicle as possible. But how do you do that? Continue reading for tips, tricks, and general advice on how to get the most out of your Honda trade-invehicle:
3 Tips & Tricks for Getting the Most Out of Your Berwyn Honda Trade-in Vehicle
Inspect your tires. Tires are one of the most important aspects of your vehicle and something you can easily improve. Before you head down to your local Chicago area Honda dealership, do a thorough inspection of your current tires. If they are worn down, have curb rash, or even if they are out of alignment, your Honda trade-in value might be lower than you anticipate. That's because the dealership wants a vehicle that's ready to go, without issue. So consider grabbing some cheap tires before you trade-in, you'll likely be surprised by just how much of a return you'll get on them.
Get one last full oil change and organize your records. Another thing you'll want to do is head down to your favorite mechanic or Honda service station and have a complete maintenance check done on your vehicle. This means get all your fluid changes, complete any engine repairs within your budget, and have your tires rotated if you didn't already replace them. Additionally, gather together all of your maintenance records (if you don't have them, you may be able to get copies from your shop) and organize them for the Honda dealership team to go through. This type of organized record-keeping shows that you've taken care of the vehicle and that it's likely in the best condition for its year, model, and mileage.
Put in some love on the interior and exterior. Finally, in addition to making your vehicle at its top possible functionally, you'll also want to get it into its best possible appearance. Start by looking into getting those exterior scratches, dents, and minor dings professionally removed. Likewise, you should also consider going through the interior and having any tears or rips in the upholstery repaired. Once you've got these basics done to your satisfaction, take your vehicle to your favorite Berwyn car washing and detailing location and have it completely overhauled, inside and out. This includes washing, waxing, and giving the interior of your current daily driver a sparkly clean look and new car smell. Taking care of your Honda trade-in vehicle like this will help ensure that you get the best possible price out of it.
Learn More About Honda Trade-in Tips & Tricks and Get Your Vehicle's Value Today at McGrath City Honda
Are you ready to learn more about how to get the most out of your Honda trade-in? Or are you simply ready to say goodbye to your current Berwyn daily driver? Whatever the case, our dealership is here to help! Come down and visit our friendly Honda dealership and browse our wide selection of new, used, and Certified Pre-Owned models. Our expert team will go over your Honda trade-in, determine the best price we can offer and get you in that new Honda vehicle quickly and at a price you can afford. Don't delay, come down and take home your new car.