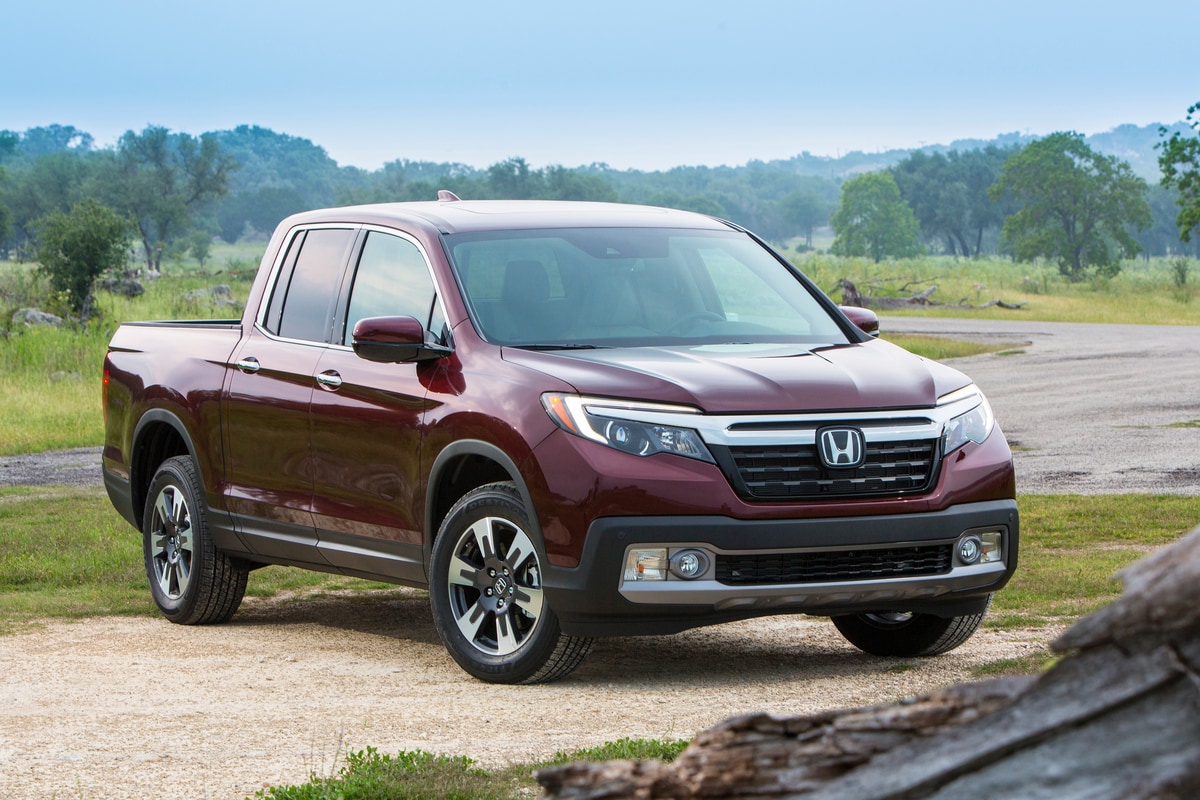 Honda drives like to have fun, and they use their vehicles to reach all sorts of exciting destinations. For those who prefer outdoor places, whether the beach, mountains or woods, several 2019 Honda vehicles are perfectly suited for exploring the great outdoors.
2019 Honda Civic: For Fun at the Beach
If sunbathing and swimming at the beach is your idea of a perfect outing, turn to the five-door version of the Civic. The 2019 Honda Civic Hatchback has the maneuverability, fuel efficiency, technology, and style that makes the flagship model a perennial favorite, and it also has more cargo space in the back.
All told, the 2019 Civic Hatchback offers 25.7 cubic feet of cargo room behind the rear seat. That's plenty of room for an umbrella, some towels, a cooler and a picnic lunch. There'll even be room left over for a large pile of page-turning novels.
2019 Honda CR-V: For Bringing Toys Along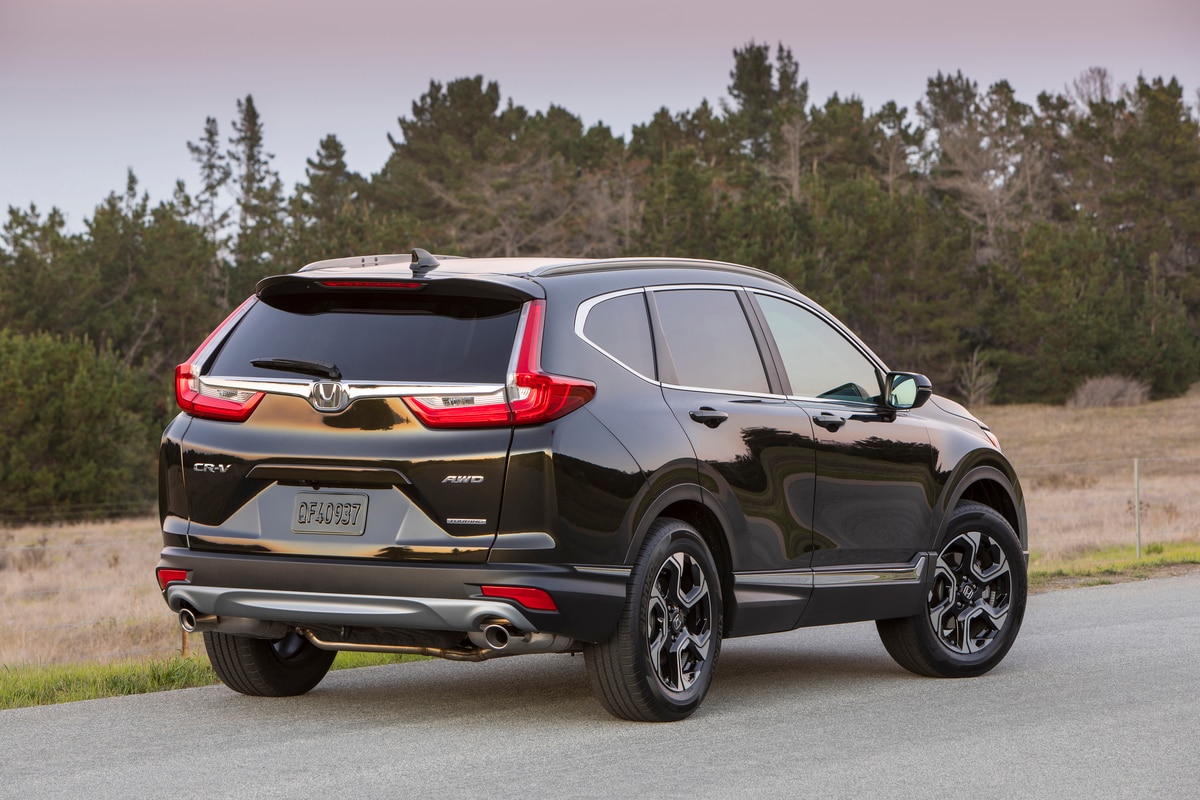 Should your preferred outdoor activities require some larger gear, turn to the 2019 Honda CR-V. Cargo capacity behind the rear seat ranges from 37.6 to 39.2 cubic feet depending on trim, and that can be expanded up to 75.8 cubic feet by folding the second row down.
That much room is plenty of space for a mountain bike, pair of skis or surfboard. The model's also large to strap a paddleboard or kayak to the roof of the crossover.
2019 Honda Pilot: For Bringing Everyone Along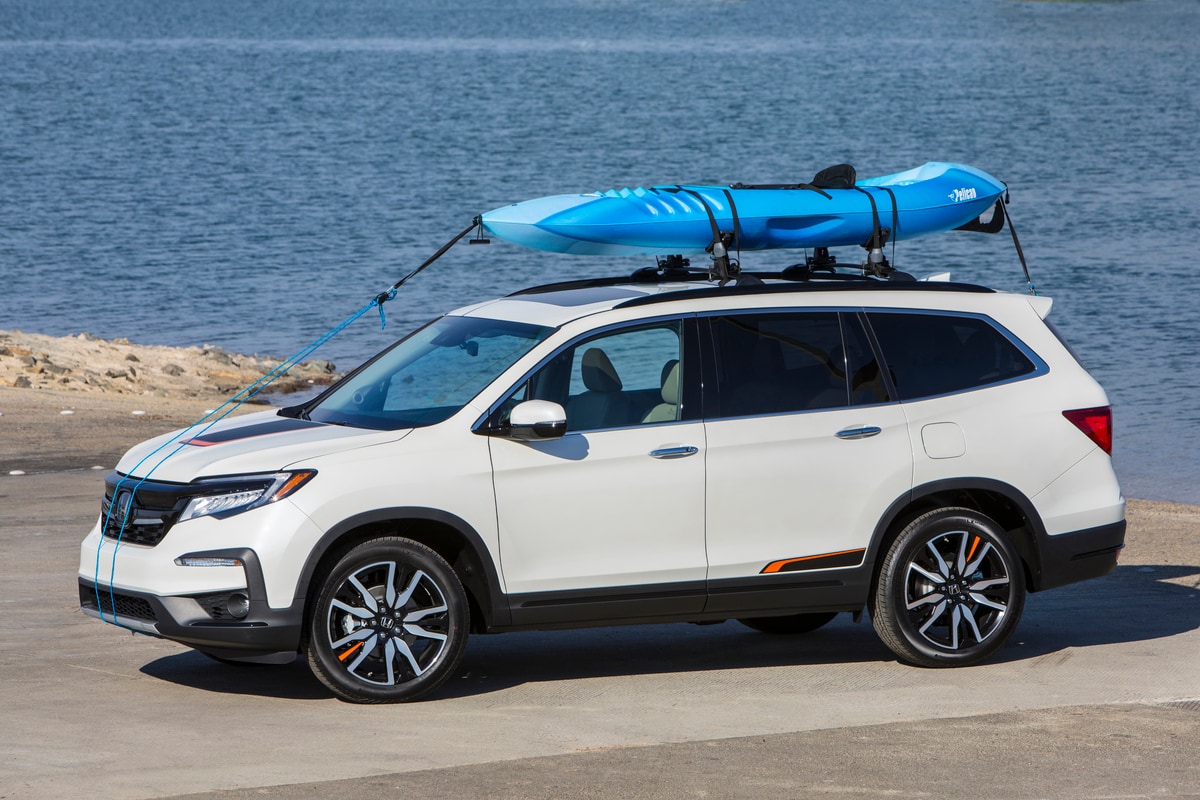 The 2019 Honda Pilot is your go-to if you're looking to bring a whole group of people along for the adventure. With seating for eight and power to spare, this is the go-anywhere SUV that accommodates the whole family (and a few friends).
If you're of the extra-adventurous ilk, make sure to opt for a 2019 Pilot that has all-wheel drive. The extra traction makes all the difference when you're launching a boat, going skiing in a snowstorm or heading off-road.
2019 Honda Ridgeline: For Towing a Trailer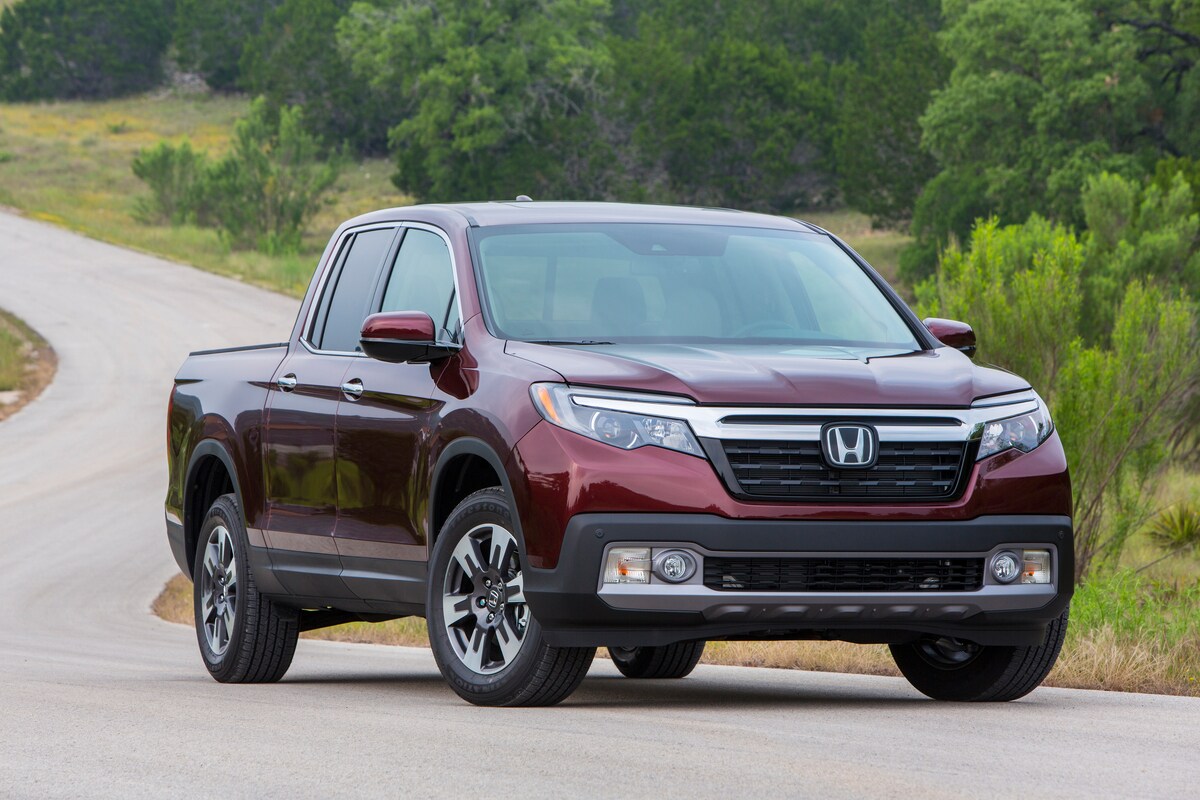 The 2019 Honda Ridgeline has the off-road capabilities of the 2019 Pilot, and it adds a significant amount of towing capacity. Maximum trailering tops out at 3,500 to 5,000 pounds depending on configuration, which is plenty for most people's boats, campers, and ATV trailers.
Should you want to bring a trailer along on your adventure, test-drive this pickup. While there are other Honda vehicles that can tow, the 2019 Ridgeline has a capacity that stands out.
2019 Honda Odyssey: For Going in Comfort and Convenience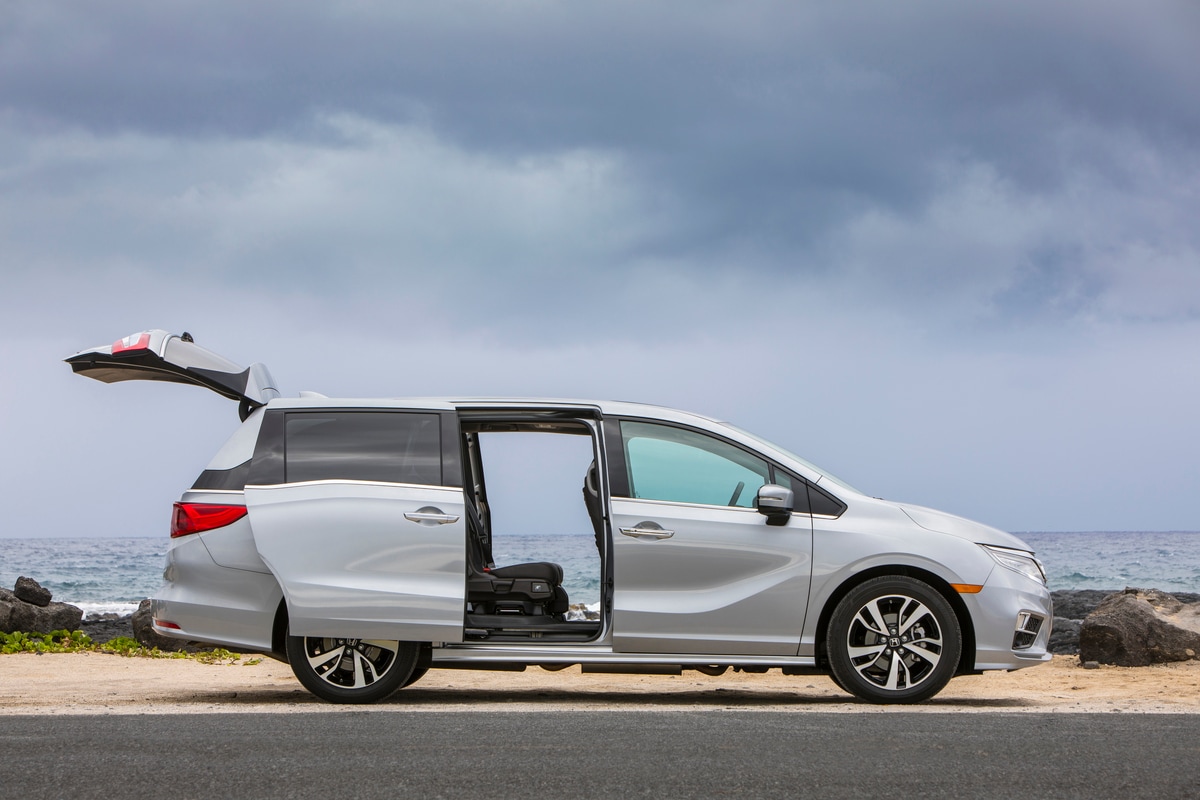 Minivans don't top many people's lists of outdoor vehicles, but the 2019 Honda Odyssey is impossible to ignore if you simply want to take the kids on a camping trip or similar vacation.
The minivan has a decent towing capacity (3,000 to 3,500 pounds) and can seat the entire family. It also has features like CabinTalk and CabinWatch that make long road trips to far-off destinations much easier.
Find Your Outdoor-Venturing 2019 Honda Vehicle
To see which of these outdoor-venturing 2019 Honda vehicles is right for you, come to McGrath City Honda at 6720 W. Grand Ave. in Chicago. Open six days a week and not far from Berwyn or Des Plaines, McGrath City Honda has lots of new Hondas in stock and ready for you to test-drive. Try any of them out, and choose for yourself which will take you on your next outdoor adventure.