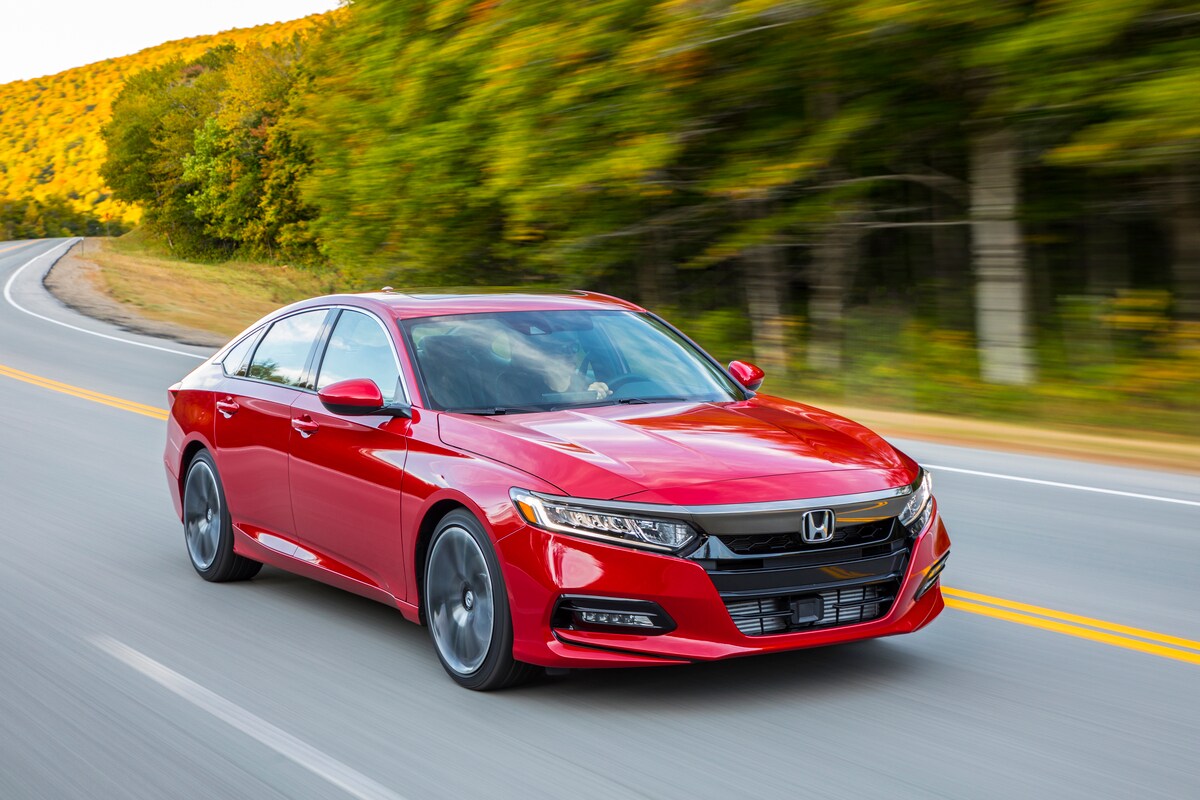 As the automotive industry continues to progress toward automation, Honda isn't forgetting where driving started or how much fun it can be. While pursuing the latest in automotive technology, Honda also continues to emphasize the manual transmission.
Honda's Shifting Gears Event
Honda's commitment to the manual transmission was most recently evidenced by the company's "Shifting Gears" event in Los Angeles. The first of an annual event, this was a party that celebrated the joys of driving a stick shift. The event itself took place on April 19, 2018.
At the event, drivers could get behind the wheel of 16 different Honda models that had manual transmissions. Some of these models were new vehicles, including the 2018 Honda Civic, 2018 Honda Accord and 2018 Honda Fit. Others were vintage Hondas, with the Civic CVCC, Prelude Type SH and S2000 CR being some of the older highlights.
Drivers who were familiar with stick shifting had an opportunity to take these models out on the Angeles Crest Highway, while those who weren't confident could learn in a low-speed area.
Honda's 2018 Model Lineup
Even more exciting, Honda's Shifting Gears event is hardly a one-off celebration of the manual transmission. Honda plans to make it a yearly occurrence, and the current Honda lineup shows that the company remains committed to stick shift enthusiasts.
Honda is currently the only full-line automaker to offer manual transmissions on all of its traditionally powered gasoline passenger cars. Yes, the 2018 Honda Civic, 2018 Honda Accord, 2018 Honda Fit and other passenger car models all come with stick shift options. For some models, the manual transmission is even the standard set up.
Since all of Honda's gas-powered passenger cars have manual options, drivers don't need to choose between the transmission they'd like and other features they want in a sedan.
Try Some Manually Equipped Honda Vehicles
To test-drive a new or pre-owned Honda that has a manual transmission yourself, make the short drive over to McGrath City Honda. At 6720 Grand Avenue in Chicago, the dealership is only a few minutes from Cicero, Des Plaines and Oak Park. Most importantly, there are lots of manually equipped new and pre-owned Hondas in stock and ready to purchase. Stop by anytime between 9:00 am and 9:00 pm Monday through Friday, or 9:00 am and 6:00 pm Saturday, to take a few for a spin and see which of these Honda vehicles you like best.