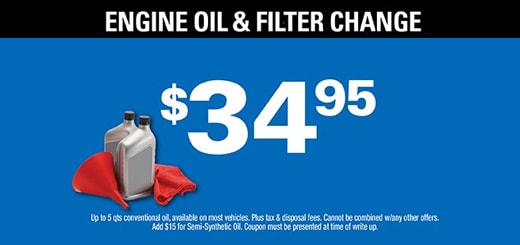 Ah, the oil change.
It's a right of passage for Honda owners; a moment in time that clearly conveys your commitment to keeping your vehicle running properly for another few thousand miles.
The oil change is so important and can be so incredibly easy - but you have to commit to consistently bringing your Honda in for service. To help you understand the importance of the oil change, take a look at these five common questions and answers:
Q: Why are oil changes important?
A: Simply put, oil changes are important because they maintain oil lubrication. Your Honda's engine…
read more